Our equipment
Register w/ Dispatch
All city alarm providers must have customers register with police dispatch.
2gig
One of the most technologically advanced home automaters around.
emPower
emPower lets you control your property's energy usage right through your mobile apps or their webpage.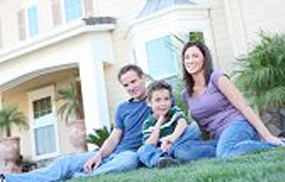 Don't Worry - Be Happy
STAY connected. Stay secure
Are doors or windows left open? Is your system armed? Has a lock been accessed? Feel secure in knowing the answers when you are not home.
Popular Services